vrouwelijk leiderschapsprogramma's
"The Well Being of our world cries out for the beauty, the strength and the wisdom of women coming into their own." Barbara Cecil, author and founder of Coming Into Your Own Women's Leadership Programs.
Bovenstaande quote van mijn Coming Into Your Own mentor Barbara Cecil resoneert sterk in mij. De wereld heeft vrouwen nodig die opstaan en tevoorschijn komen met hun wijsheid en authentieke kracht. Het is nodig dat we een gezonde balans vinden tussen het doen en het zijn. Dat we onszelf niet langer uitputten, minderwaardig voelen, vermannen en kleiner maken dan we zijn. We mogen in onze grootsheid stappen en onze gift met de wereld delen. We are the ones we have been waiting for!
Wat is er nodig om een leven voor jezelf te creëren dat je voedt, inspireert en vreugde brengt? Hoe blijf je trouw aan het pad van jouw hart?
Het is mijn passie om vrouwen en vrouwelijke ondernemers te begeleiden op hun levenspad en ze te verbinden met hun eigen bron van heelheid, kracht en wijsheid. Om hen te helpen hun roeping als leider te (her)ontdekken en te leren hoe ze hun potentieel ten volle kunnen benutten en tot bloei kunnen komen.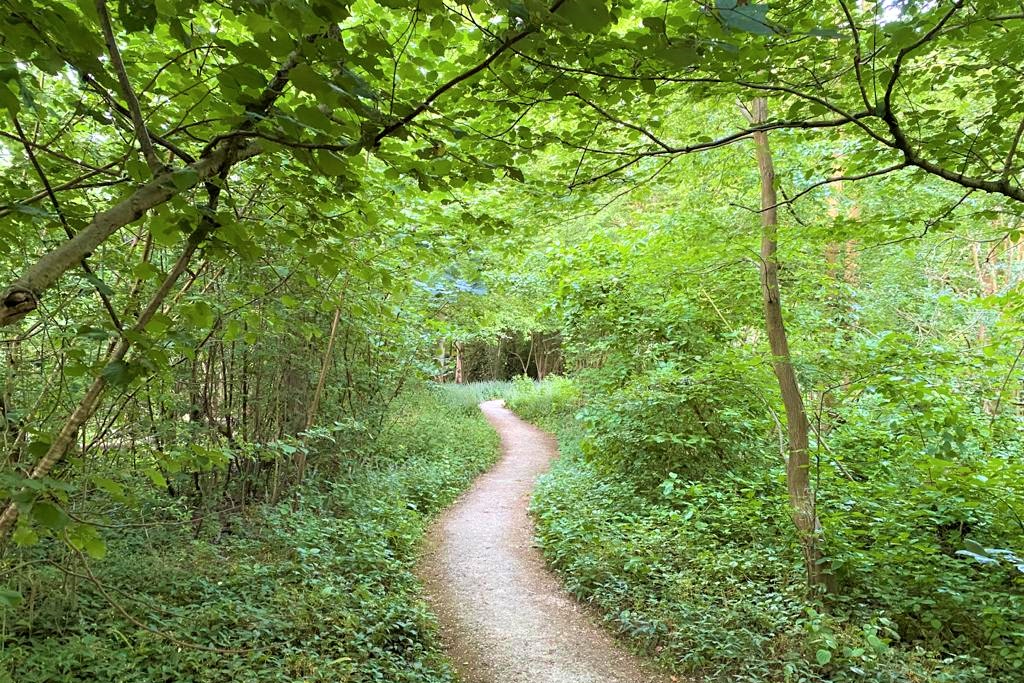 DE KRACHT VAN VROUWELIJK ONDERNEMERSCHAP
Vanuit Beyond Three faciliteer ik samen met Maija van Langendonck en Cecile Masson online masterclasses en een jaartraject De Kracht van Vrouwelijk Ondernemerschap. We ondersteunen en stimuleren vrouwelijke ondernemers om hun authentieke plek in te nemen, hun potentieel te benutten en een bloeiend bedrijf te creëren. We doen dit in samenwerking met ondernemers organisaties als Unizo (België) en Bewust Amsterdam.
Meer info over dit programma volgt!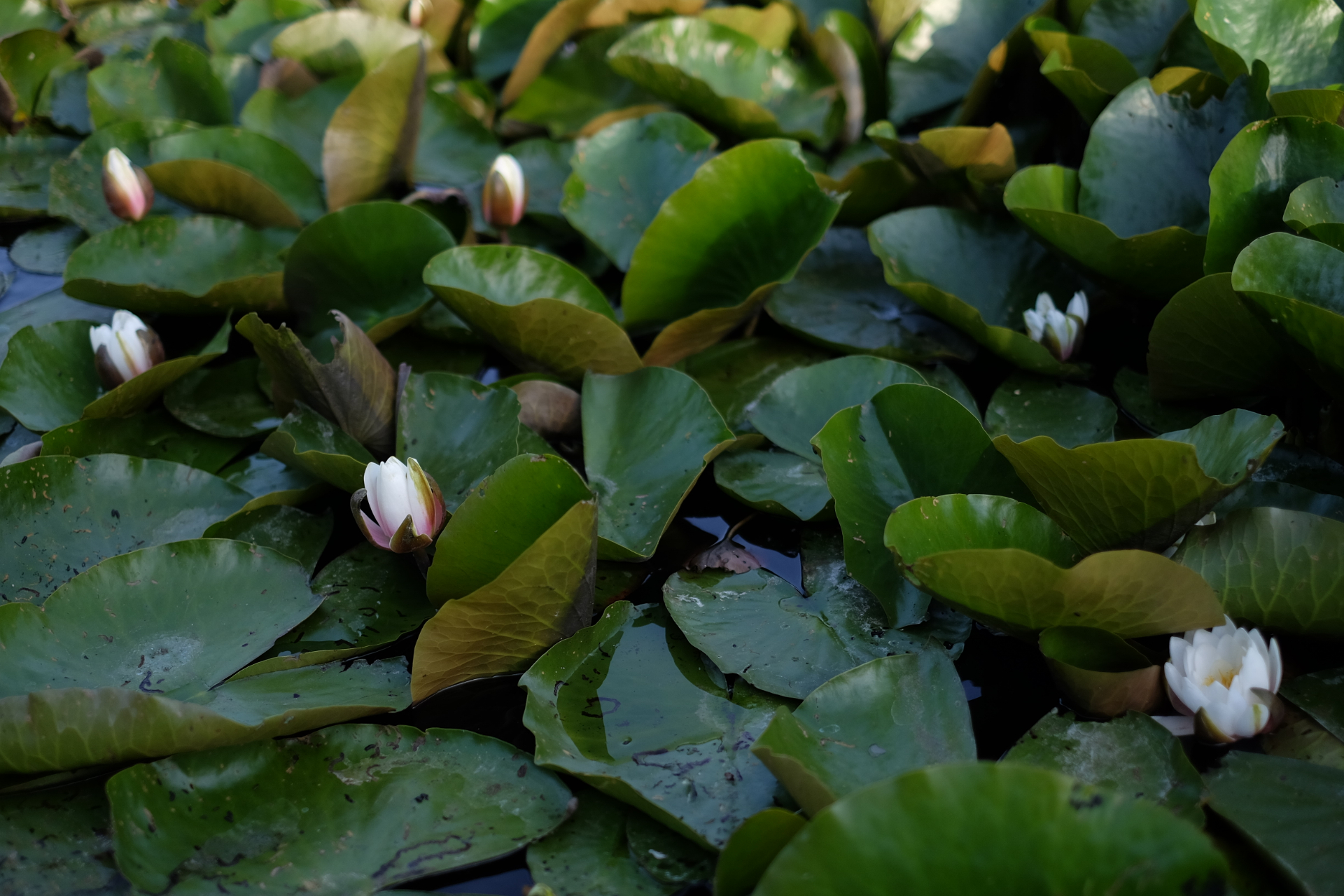 COMING INTO YOUR OWN - LEADERSHIPPROGAM
Coming Into Your Own is a Personal, Professional and International Leadership Program for women who have the longing to connect on a deeper level with themselves and get in touch with their calling. We organize masterclasses en women's leadership retreats (in English).
Our next CIYO Women's Leadership Retreat is September 22-25 in the beautiful venue Koningsteen in Belgium. Be welcome!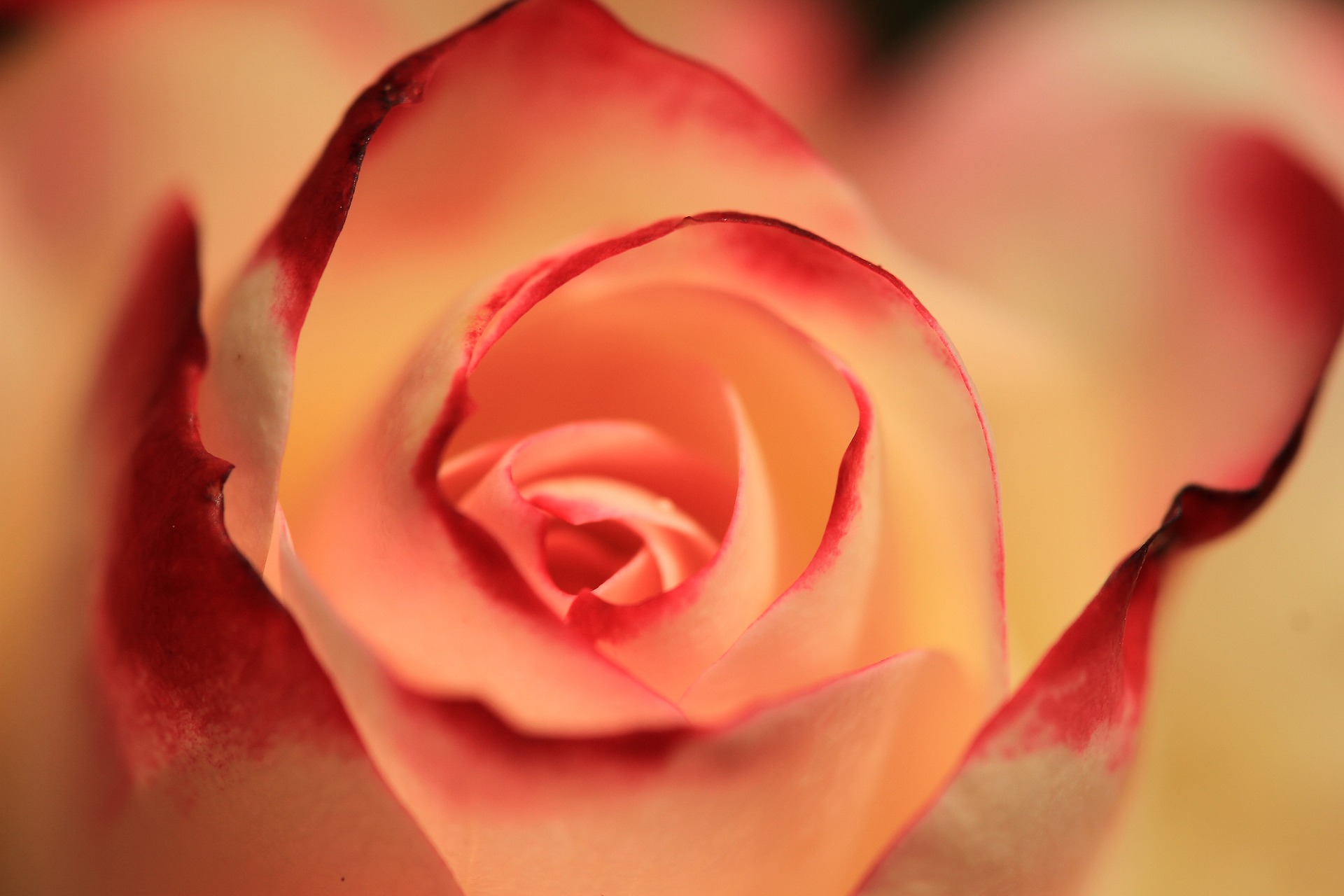 LET'S GET PERSONAL - ONLINE WOMEN CIRCLE
Join our monthly virtual women's circle for one hour full of connection, depth, inspiration, authenticity that invites you to be fully yourself. A safe space always with a spark of magic.
Every 2nd Thursday of the month we are hosting a series of free Coming Into Your Own zoom conversations open to all women who would like to nourish their own transformational journey with inspiration, dialogue and appreciation of what life has on offer.
Belichaam je authentieke kracht en vervul je levensmissie.