In Dialogue with Coming Into Your Own.

Free Virtual Women's Circle (Zoom Session)

Coming Into Your Own (CIYO) is a personal and professional International Leadership Program for Women who are ready to lead their life from within. Every 2nd Thursday of the month we will be hosting a series of free zoom conversations open to all women who would like to nourish their own transformational journey with inspiration, dialogue and appreciation of what life has on offer.
Not only will you get a feel of what makes the Coming Into Your Own program so unique – we will make this an interactive session where you get to reflect, contribute and take away some personal insights. It is in English as we have women from abroad participating as well.
Join our virtual women's circle for one hour full of connection, depth, inspiration, authenticity that invites you to be fully yourself. A safe space always with a spark of magic.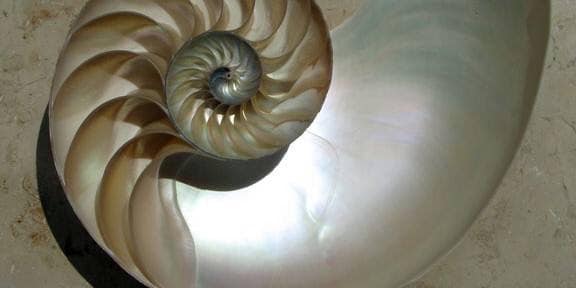 Deep within the center of your heart
is a fountain of love that never stops flowing.
Your creative abilities come from the source of essence
deep within your core.
They ride on the creative force of love from your heart.
What will you create?"
Heyoan
Daniëlle Doeve: transformational coach and fiery spirit behind the heart opening concerts of #Heartfire in and around Amsterdam.
Cécile Masson: leadership coach and author of the novel #ROSE, letters of love to life a truly transformational read. A novel which helps remind us to speak up for our truth.
Maija van Langendonck: Creative Spirit, who most elegantly bridges her corporate experiences with her artistic accomplishments #ByMaija.
Together we form Beyond Three, a wonderful collaboration that is nourishment to the heart and soul for ourselves and participants to our online and live workshops, masterclasses and leadership programs/retreats.
We are artists, facilitators of change, concert organisers and coaches and weave our own authentic self into all our activities.
Date: November12, December10 2020
Time: 8:00 to 9:00 PM
Location: Zoom
Investment: Your energy! (free of charge)
Facebookevent: click here
Sign up with the form below and you will get the link to our Zoom call.